About the project
The Conflict Analysis Project aims at understanding contemporary conflict dynamics in Lebanon, in order to better comprehend their root causes and inform interventions and policy-making. It seeks to make available and accessible data and evidence-based research and analysis on the social, economic and political dimensions of conflictuality in Lebanon, the actors involved, as well as the factors playing into these conflicts. The Conflict Analysis Project includes an interactive conflicts mapping, data visualisations, timelines, actors profiles, investigative articles, research papers, reports, as well as policy briefs covering multifold aspects of conflictuality in Lebanon.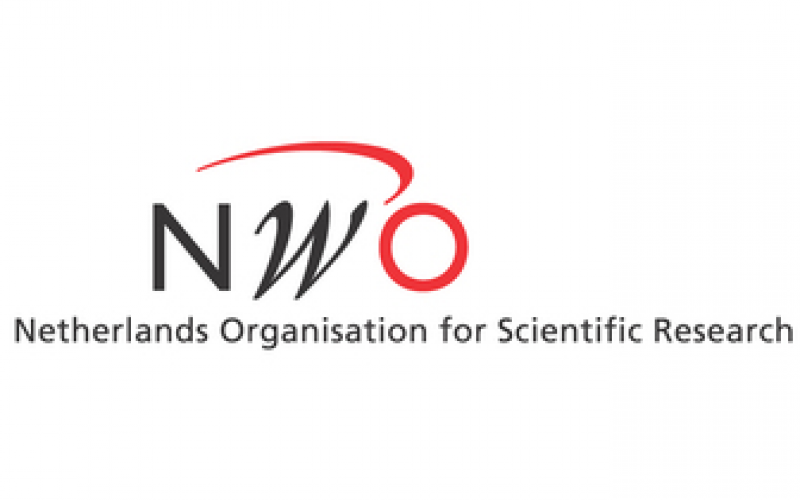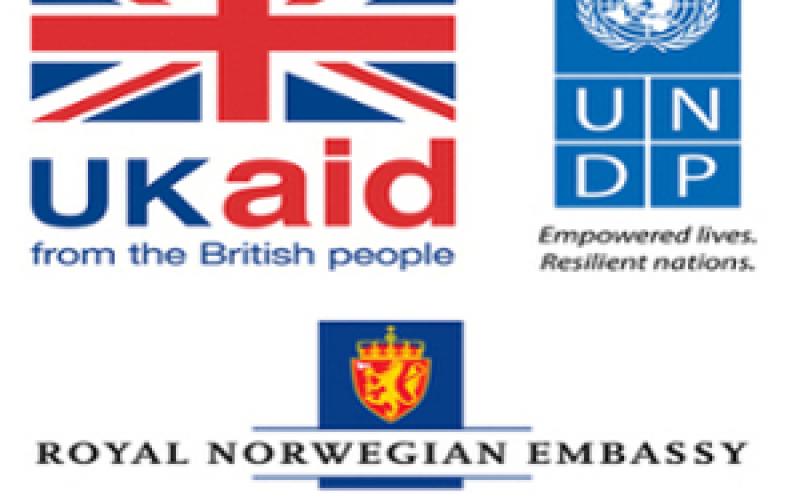 By: Heba Wanis |
October, 2021
This article explores global vaccination inequity and wether equity in this regard is achievable between North and South. It covers the...
By: Rossana Tufaro |
October, 2021
Despite the lack of media coverage, Jordanian society is currently witnessing a multitude of pervasive and increasing tensions nested in...
Political Studies Library
By: Lebanon Support, Amreesha Jagarnathsingh |
2018
By:Marie Kortam |
August, 2016
شهدت مدينة طرابلس، عاصمة شمال لبنان، بين العامين 2011 و2014 عشرين جولةً من العنف المسلح دارت بين الحزب العربي الديمقراطي، ذي ال
By:Camille Lons |
March, 2016
In June 2015, videos on social media revealed how detainees of Roumieh prison were being tortured by officials.