Migration, Mobility, Circulation
About the project
The Migration, Mobility, and Circulation, is an action-oriented research project that aims to produce multi-disciplinary and comparative knowledge on migration in Lebanon, and the Middle East and North Africa. In addition, the project seeks to engage a wide variety of actors in active knowledge sharing processes, at a national, regional, and global level, ultimately aiming to enhance responses, and inform human rights based interventions and policies. The project includes analytical resources (investigative articles, research papers, policy briefs), an open library, data visualisations, actor profiles, covering migration in Lebanon and the Middle East.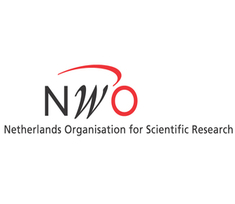 By: Marie Kortam |
August, 2017
L'histoire de Nour montre comment elle s'est construite en tant que sujet dans une trajectoire douloureuse. Malgré son vécu douloureux,...
By: Farah Kobaissy |
July, 2017
يتفحّص هذا المقال عملية قيام عاملات المنازل المهاجرات في لبنان بتشكيل نقابة. بدأت هذه السيرورة مجموعةٌ من المنظمات غير...
A documentation project by Lebanon Support & Anti Racism Movement, Migrant Community Centre
A mapping project by Lebanon Support & KAFA - Enough violence and exploitation.
By: Yazan al-Saadi |
February, 2015