Migration, Mobility, Circulation
About the project
The Migration, Mobility, and Circulation, is an action-oriented research project that aims to produce multi-disciplinary and comparative knowledge on migration in Lebanon, and the Middle East and North Africa. In addition, the project seeks to engage a wide variety of actors in active knowledge sharing processes, at a national, regional, and global level, ultimately aiming to enhance responses, and inform human rights based interventions and policies. The project includes analytical resources (investigative articles, research papers, policy briefs), an open library, data visualisations, actor profiles, covering migration in Lebanon and the Middle East.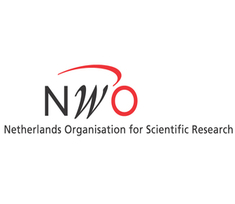 By: Mette Edith Lundsfryd Stendevad |
July, 2020
Knowledge about the stateless Palestinian population of Syria is limited, and the experiences of Palestinian women particularly remains...
By: Lewis Turner |
July, 2020
This paper summarises the findings of a research project on humanitarian work with Syrian refugee men, focused on Za'tari Refugee Camp...
A documentation project by Lebanon Support & Anti Racism Movement, Migrant Community Centre
A mapping project by Lebanon Support & KAFA - Enough violence and exploitation.
By: Yazan al-Saadi |
February, 2015