Migration, Mobility, Circulation
About the project
The Migration, Mobility, and Circulation, is an action-oriented research project that aims to produce multi-disciplinary and comparative knowledge on migration in Lebanon, and the Middle East and North Africa. In addition, the project seeks to engage a wide variety of actors in active knowledge sharing processes, at a national, regional, and global level, ultimately aiming to enhance responses, and inform human rights based interventions and policies. The project includes analytical resources (investigative articles, research papers, policy briefs), an open library, data visualisations, actor profiles, covering migration in Lebanon and the Middle East.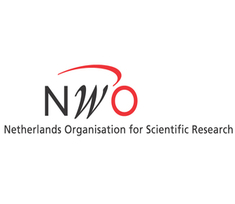 By: Jalal Al Husseini |
December, 2022
تقدّم هذه الورقة البحثية تحليل حول كيفيّة تكيَّفَ نظام اللاجئين/ات في الأردن مع احتياجات اللاجئين/ات...
By: Jalal Al Husseini |
December, 2022
The briefing paper analyses how - and to what extent - Jordan's refugee regime has adapted to the social protection needs of the Syrian...
Publication Date: 2017
A documentation project by Lebanon Support & Anti Racism Movement, Migrant Community Centre
Publication Date: 2016
A mapping project by Lebanon Support & KAFA - Enough violence and exploitation.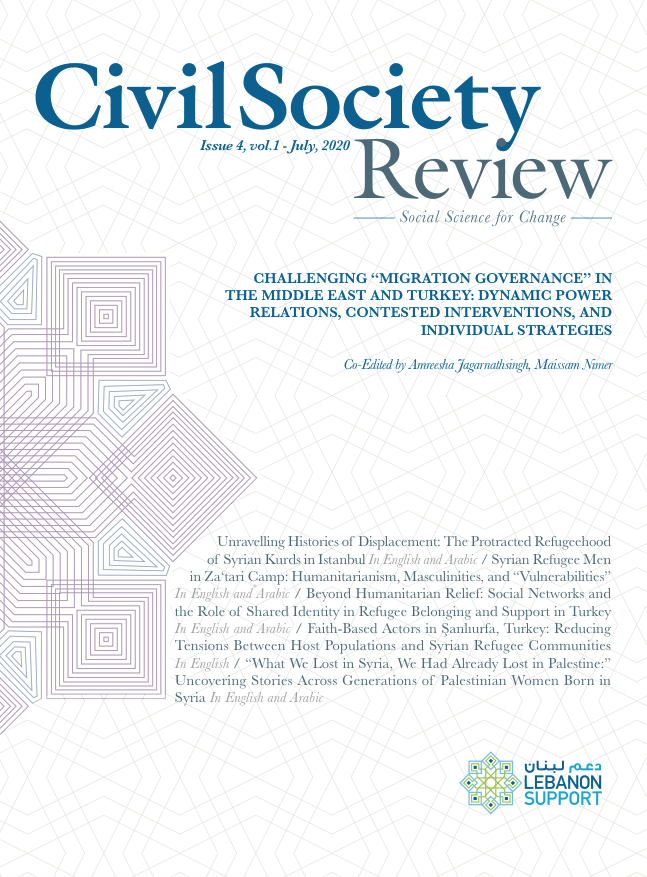 By: Amreesha Jagarnathsingh , Maissam Nimer |
2020
By: Yazan al-Saadi |
February, 2015
This article provides an overview of the restrictions, perspectives and possibilities of a Syrian refugees' self-agency in Lebanon
By: Yazan al-Saadi |
November, 2014
This paper explores the controversial genealogy of curfews in modern Lebanon, their legality, how they can be translated into racism, and...